Did you know that we carry new and vintage childrens clothing?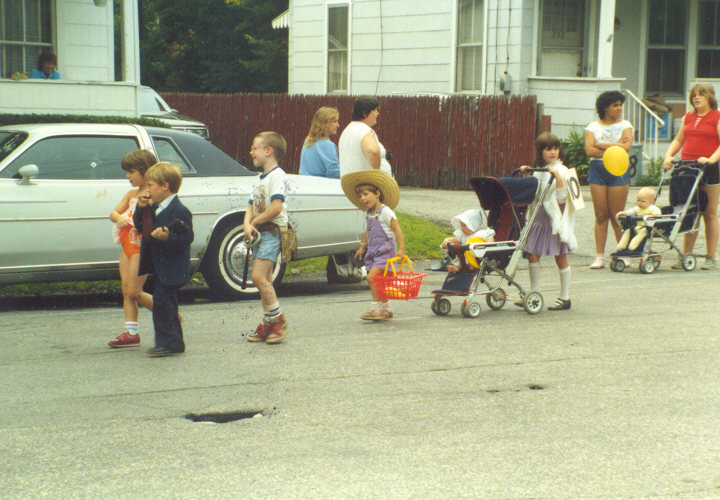 Because we do!
By the way, this image was taken from http://www.holwick.com/church/Ledgewood_historical_photos/history_photos.html
An awesome collection of vintage photos from a church in New Jersey. I was temped to post one of an adult wheeling a child down the street in a cardboard coffin but thought it might be too "morbid" for "some people."